Children donot need a perfect mom, all they need is a happy one.
To create a world where moms are supported and nurtured in same way in which they offer the nurturing and support.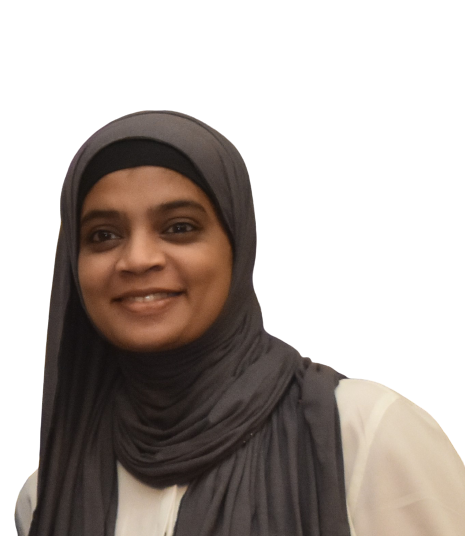 Post Graduate in Pre Primary teacher's training, a Montessori educator. Parenting and Emotional Intelligence coach. Most importantly a MOTHER of 2.
Have been in the field of education for the past 20years and over the years I realised that every profession in the world had a support structure, a resource centre and hours of training but the most important job of being a mom had none. That's how The Happy Mommy Place was born. It's an extension of my own desires and the want to give the best to my family and children, with the continued unsatisfaction of " How much is too much? and when it's never ENOUGH be it in means of resources or time.
 Working with children for the past 20 years makes me take up new challenges, striving hard to let the children be away from the madding crowd and to create a world where the children are welcomed and nurtured  in the womb, in the family, in the community and beyond..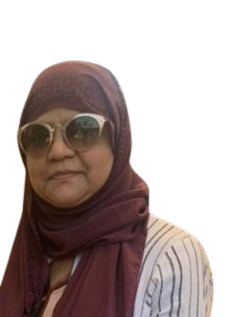 A Montessori Educator by profession, core member of All Bengal Muslim Women's Association and Ladies sub Committee member of Muslim Orphanage.
Founder of Lais Academy and most Importantly a MOTHER of 3.
Started her journey with running her own pre -school and now works voluntarily for various organization with a clear mastery in organsing events and curating special programs.
You have got something to share, something to contribute, come join us and let the world discover your innate power and wisdom.
Influencing the way people, organisations, and movements think and act.
2013 : conceptualized and registered.

2015:
Received The Indian Awaaz Award for the Top 10 best start Ups of West Bengal.

2017 : The centre was inaugurated and Collaborations began for workshops, classes and events.

2019: Started conducting workshops in schools, Ngos and hospitals across the country.

2020: Creation of the masterclass and The Happy Mommy Store was launched.

2021: Website Launched

and the journey continues......